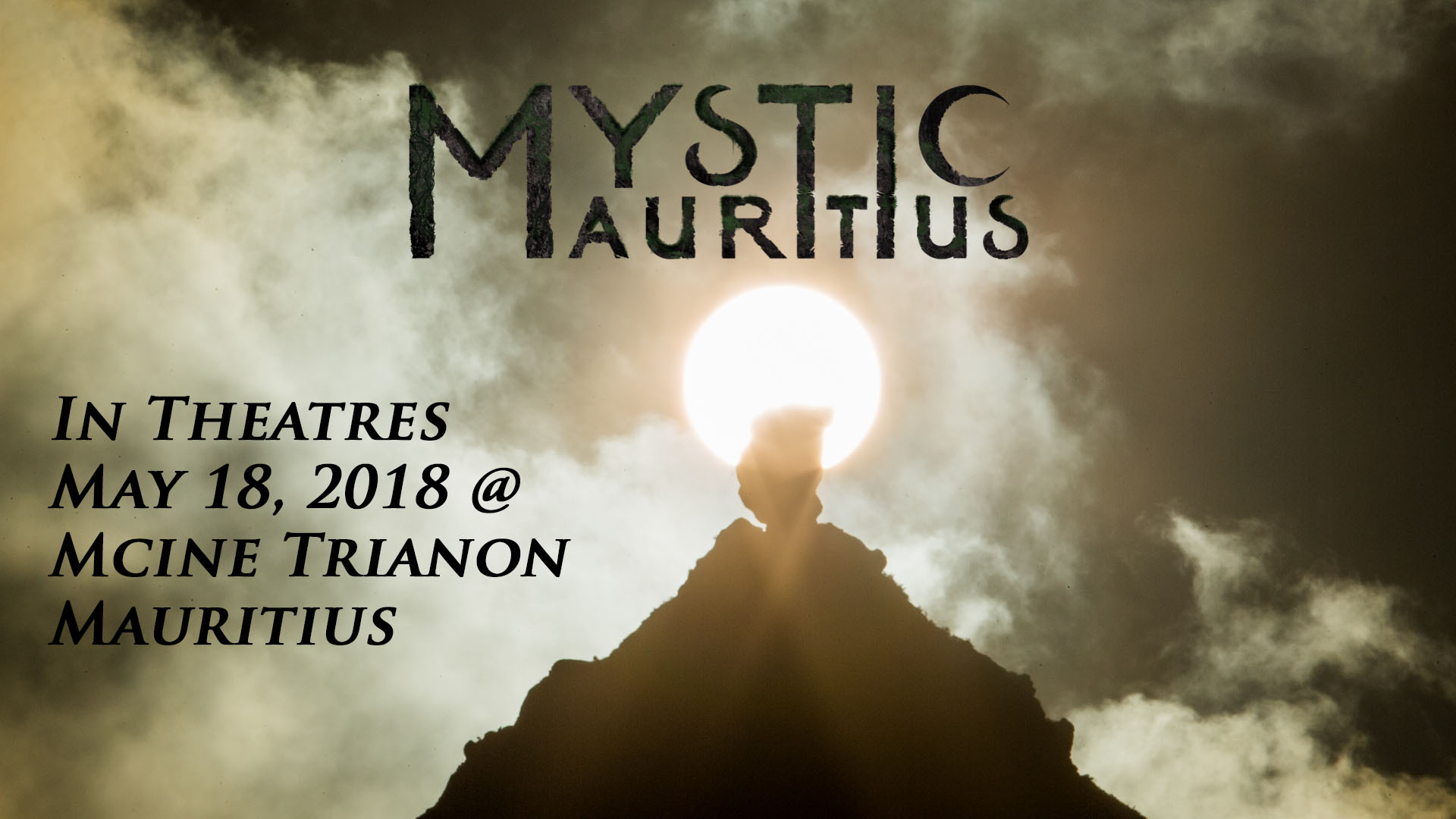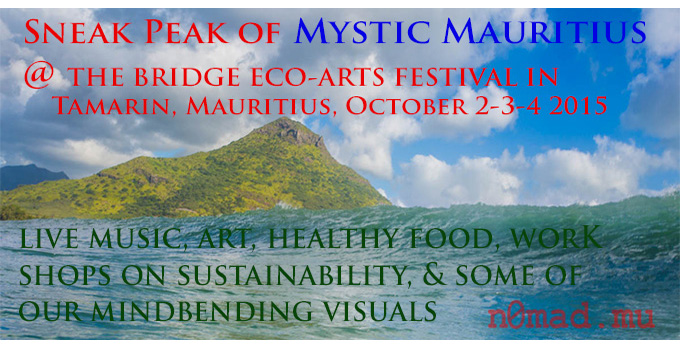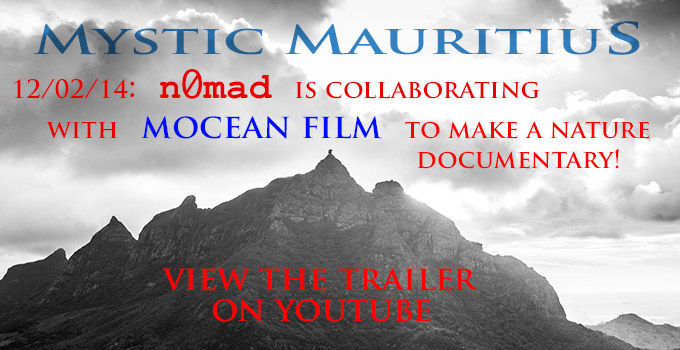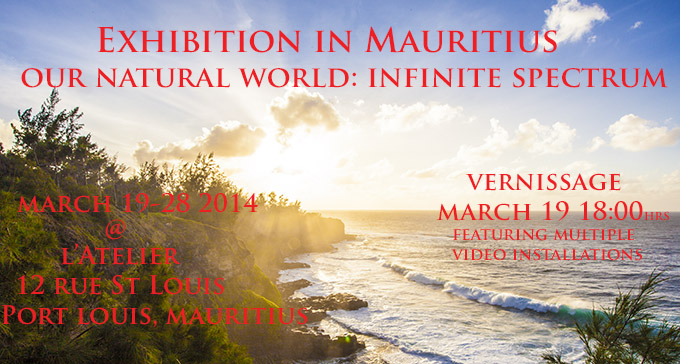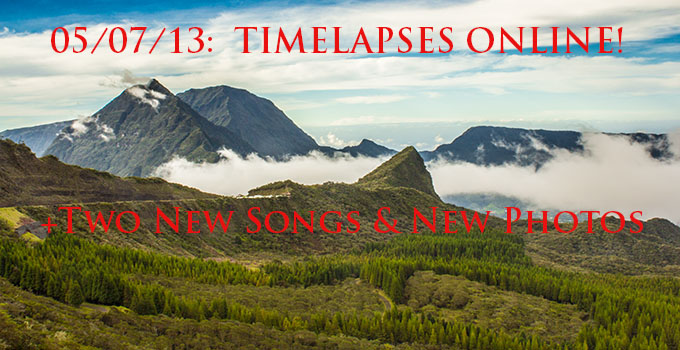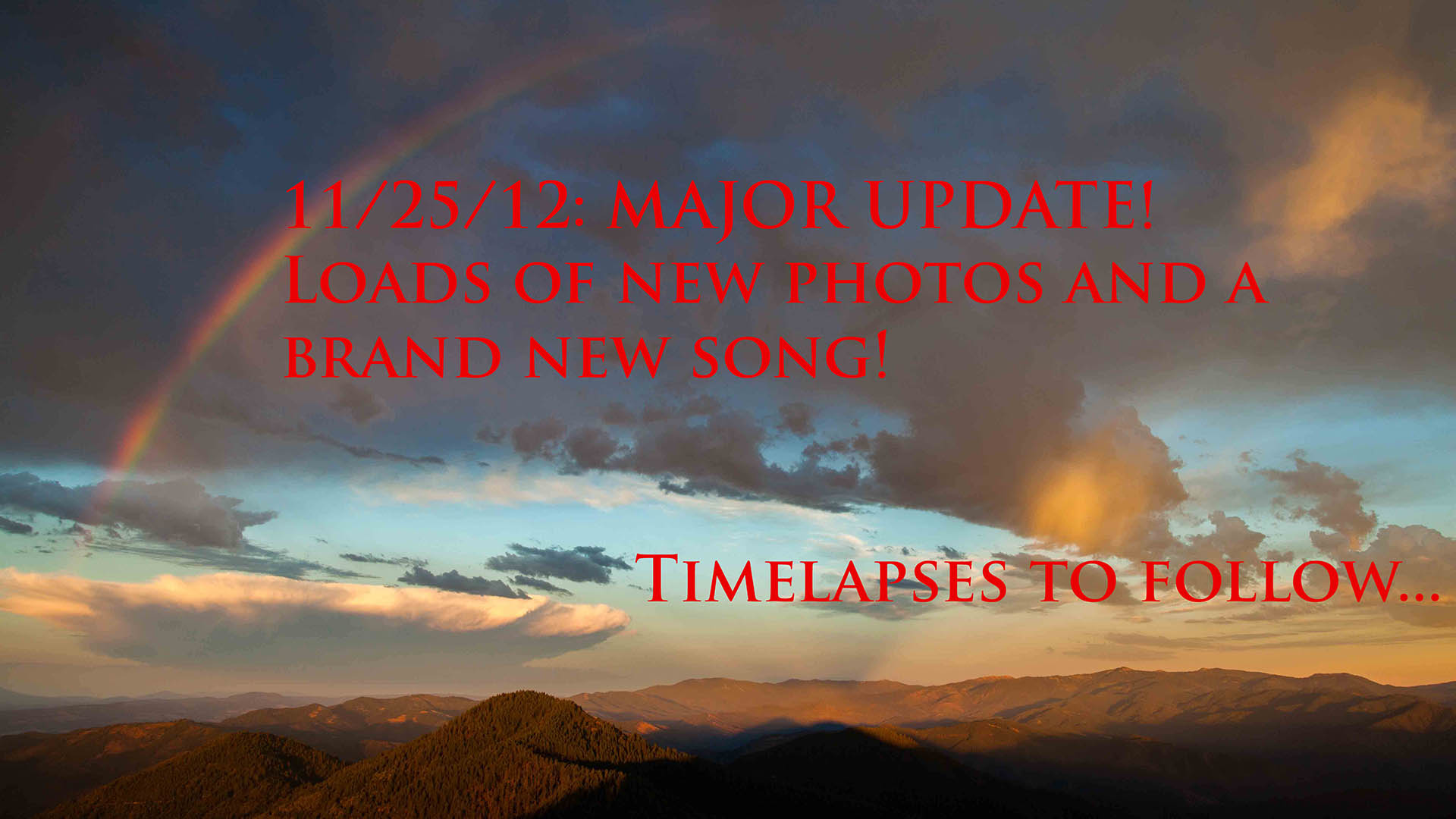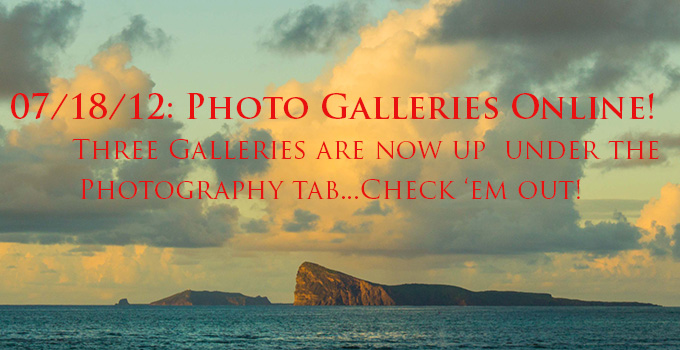 All content including downloads are provided for free for personal use. If possible
I ask that you please donate whatever you can through the PayPal button on this page.
All major credit cards are accepted and you don't need to have a Paypal account
or sign up for anything. Thanks!
MUSIC


For now you can download individual tracks using the "download"
button at the top right of each song on the Music page...